Croeso/Welcome

Welcome to the peaceful villages of North Gower
with it's coastal walks, woodlands, beaches, quality accommodation and diverse natural landscapes
Pick a cottage choosing the links below (also see Menu to left of this page)
Heather Cottage, Llanmadoc, www.gowerholidaycottage.com Tel: 01792 386668
Wagtails Apartment, Llanmadoc, www.cottageingower.co.uk Tel: 01792 386668
Middle Cottage, Llanmadoc, www.cottages-gower.co.uk Tel: 01792 386668
Applecroft, Llanmadoc, www.cottagesingower.net Tel: 01792 386242
Bayview Cottage, Llanmadoc www.bayviewcottagegower.net Tel: 01792 386409
This website supports the Lawrences Well Appeal to provide fresh water to African families
http://www.lawrencesroundaboutwellappeal.org/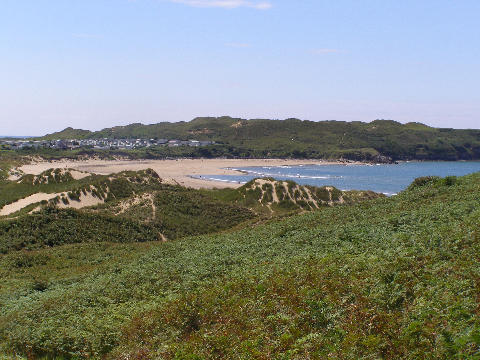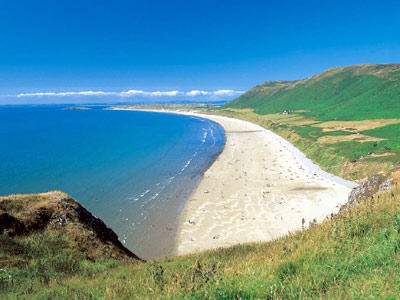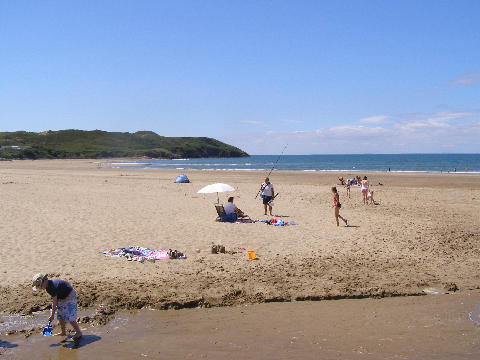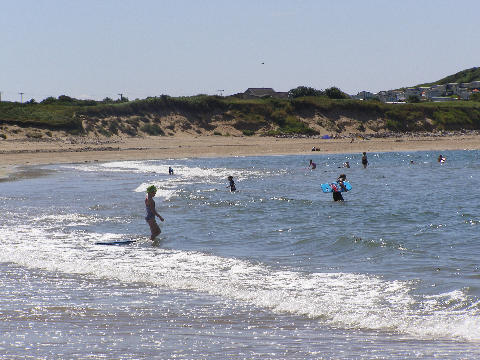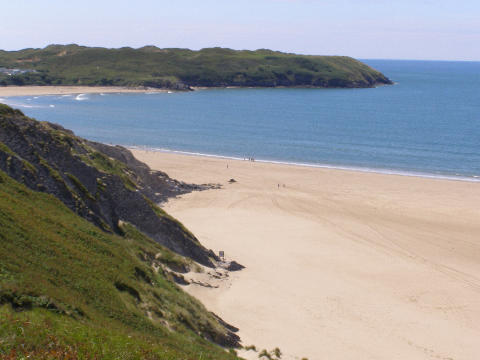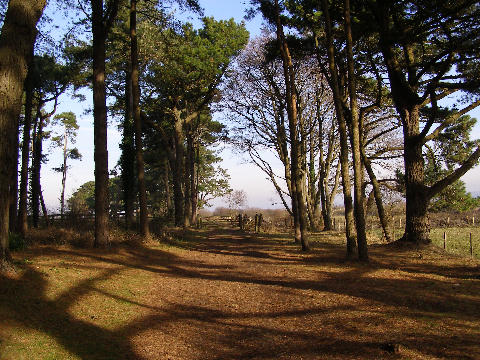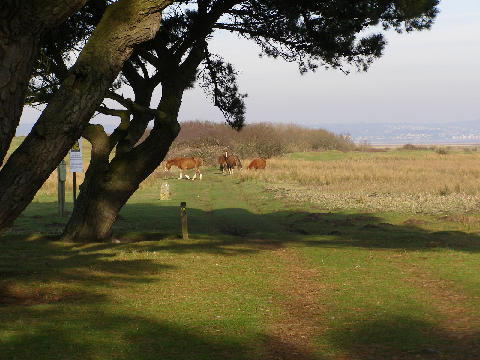 ABOUT THIS WEBSITE

Simply choose your preferred option then browse each cottage and follow the weblink to each owner's own website.
This site does not take bookings direct, and does not take any percentage of your tariff.
You deal direct with the owners.

As a small group of friends from North Gower who own holiday accommodation and live locally and appreciate the beauty of the area, we offer you what we believe is a unique collection of high quality accommodation options when you choose to stay in North Gower (both self-catering and B&Bs). We offer traditional cottages, barn conversions and apartments. This website offers photos and contact details of all our accommodation, and you then follow the link to the website for each individual owner to see more details, and make further enquiries.
You then just EMAIL/ phone the owner direct using the details shown, if you wish to take an enquiry further.


Local beaches and landscapes of North Gower